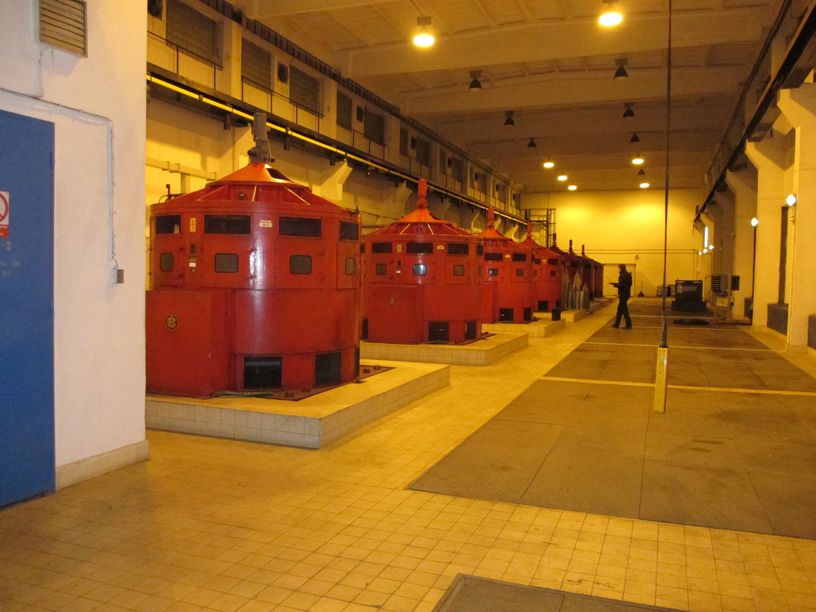 Our company is currently involved in a major project entitled "Reconstruction of the Raw Water Pumping Station at the Water Treatment Plant" as a subcontractor of the electrical part of the project and the management system of the technological process. This pumping station has supplied drinking water to Prague for over 40 years.
The main objective of the reconstruction is to replace the 11 existing 6kV electric motors with direct-current output regulation with new, alternating-current 0.4kV electric motors with output regulation using frequency changers.
Reconstruction of the first three units has been underway since the 2nd quarter of 2015. The scheduled completion of this project is in the 1st half of 2017.
News